Adelheid
TOTOOLYA GREEN PLANTS felt slipper
---
Item number
11194131206-315-36/
Gifts:
Choose a gift card and wrapping paper
Ready for shipping, delivery in 48h
* Incl. VAT excl. Shipping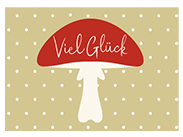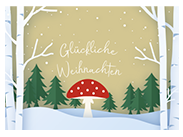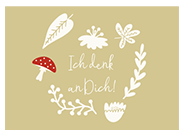 Size chart women
| Adelheid size | 36/37 | 38/39 | 40/41 | 42/43 |
| --- | --- | --- | --- | --- |
| UK size | 3/4 | 5/6 | 7/8 | 9/10 |
| US size | 5/6 | 7/8 | 9/10 | 11/12 |
| sole length [cm] | 24 | 25 | 27 | 28 |
You're not sure? We recommend to choose the bigger size.
TOTOOLYA - Olya Tsikhanchouk is a Finnish-based illustrator whose colorful designs simply radiate good humor.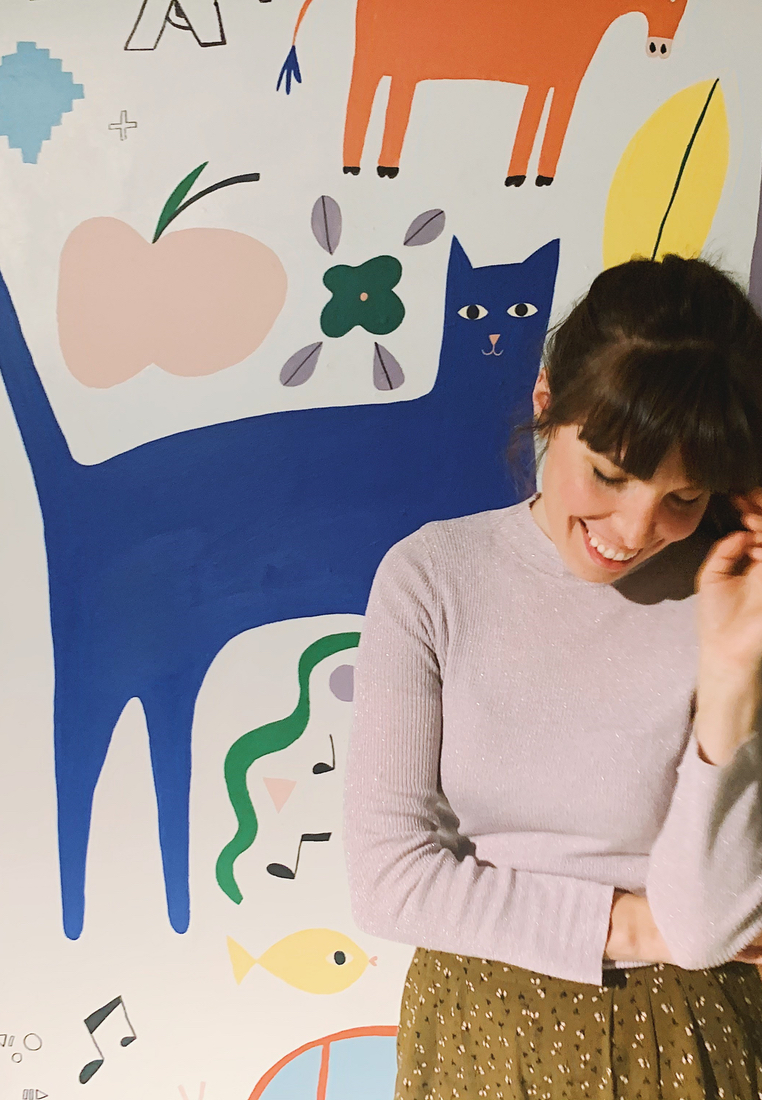 What connects Olya with Adelheid? We all love life with children and family and with this small capsule collection we want to pass on the values family, slow life, mindfulness and living and discovering in and with nature. On the TOTOOLYA blanket you will find all the motifs of the slow life collection. The matching slippers each show a part of the whole AdelheidXTOTOOLYA idea: in this case the free life of birds with and in nature, which hopefully will remain as beautiful for us and the animals as it is now. For this purpose we have also developed a recycled sole, which makes the slipper more durable and comes from the remains of other sole productions.
Wonderfully comfortable and extremely light to wear, your indispensable companion throughout the year. The Adelheid felt slipper is handmade from high quality Italian wool felt in our slipper workshop in Portugal. Being happy with our felt slipper is very easy. New in this model is the recycled sole, which is made of EVA residues and thus actively contributes to waste avoidance.
nice embroidery and slip-avoiding clover-leaf print

For more slip resistance please apply the sole latex, which is also available in our onlineshop

Size 36/37 = 24 cm sole length / size 38/29 = 25 cm sole length / size 40/41 = 27cm sole length / size 42/32 = 28 cm sole length

Made in Portugal / designed in Germany and Finnland

Upper material: 100% polyester / Material inner sole: 70% Wool, 30% Polyester

Delivered to you in a nice shoebox that can also be used as a gift box
| | |
| --- | --- |
| Item ID | 56301 |
| Condition | New |
| Model | 11194131206 |
| Manufacturer | Adelheid |
| Manufacturing country | Portugal |
| Weight | 250 g |