Adelheid
Adelheid felt slipper light grey
---
Item number
12180001347-934-40/
Gifts:
Choose a gift card and wrapping paper
Ready for shipping, delivery in 48h
* Incl. VAT excl. Shipping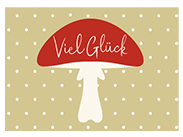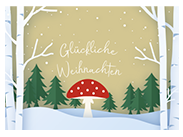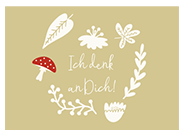 Size chart women
| Adelheid size | 36/37 | 38/39 | 40/41 | 42/43 |
| --- | --- | --- | --- | --- |
| UK size | 3/4 | 5/6 | 7/8 | 9/10 |
| US size | 5/6 | 7/8 | 9/10 | 11/12 |
| sole length [cm] | 24 | 25 | 27 | 28 |
You're not sure? We recommend to choose the bigger size.
The Adelheid customizable slipper.
Wonderfully comfortable and extremely light to wear, your indispensable companion throughout the year. The slipper is handmade from high-quality Italian wool felt in our slipper workshop in Portugal.
The blank model without motif is super suitable if you simply like it a bit simpler, cannot decide on a motif - or if you want to modify it later according to your own wishes.
(Personalized slippers can unfortunately not be exchanged)
Just choose the name you want to apply to the slipper. You can choose a name for left and / or one for right. We will then iron the name created in flex print for you.
If you choose one name, we will apply it on the side.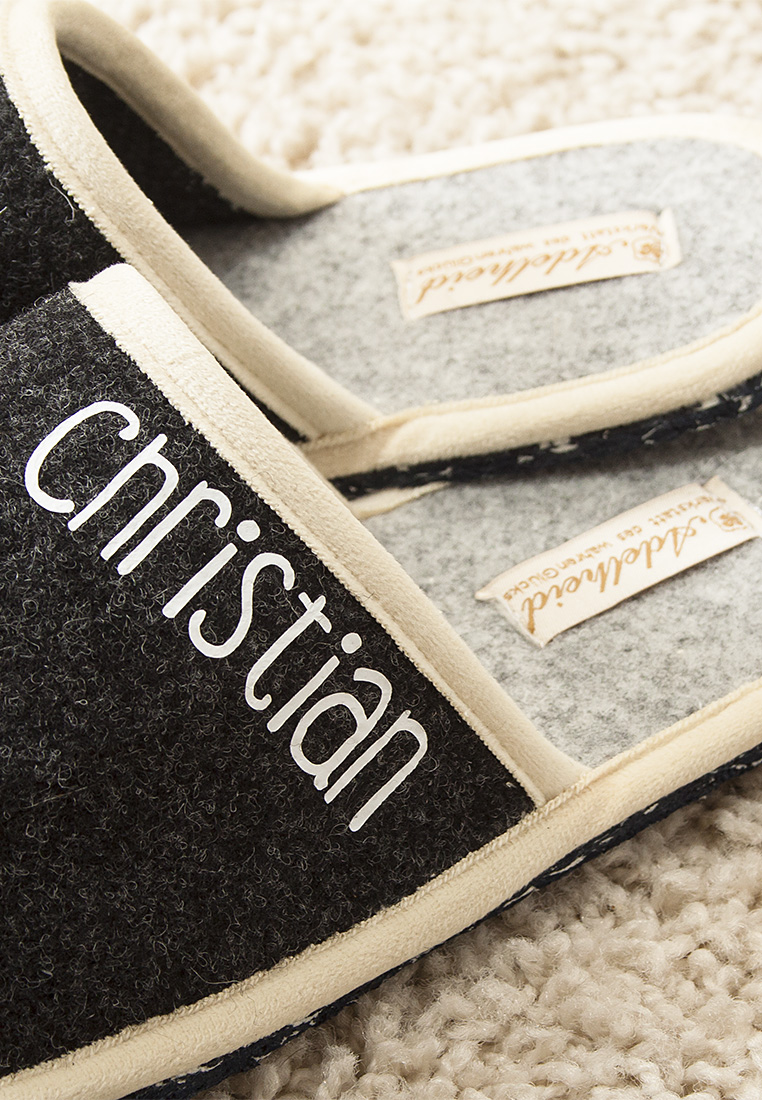 If there are two names, we will place them in the middle of the comment field, unless you enter something else in the comment field.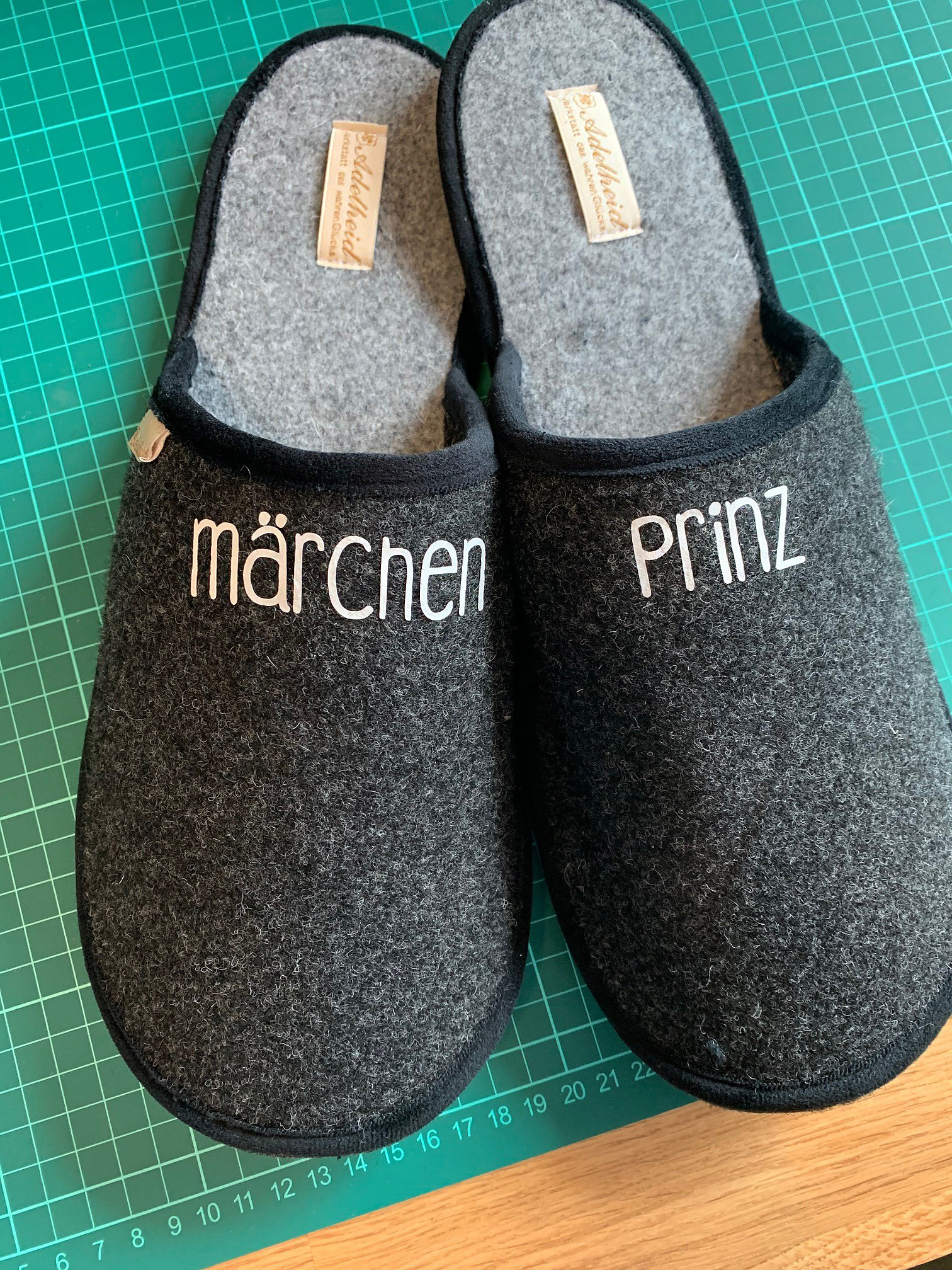 In addition, you have the possibility to have a lucky symbol in the same color you have chosen for your desired name applied for free.
You can choose between the lucky mushroom, a cloverleaf, anchor, heart or star. We then apply the symbol before the name.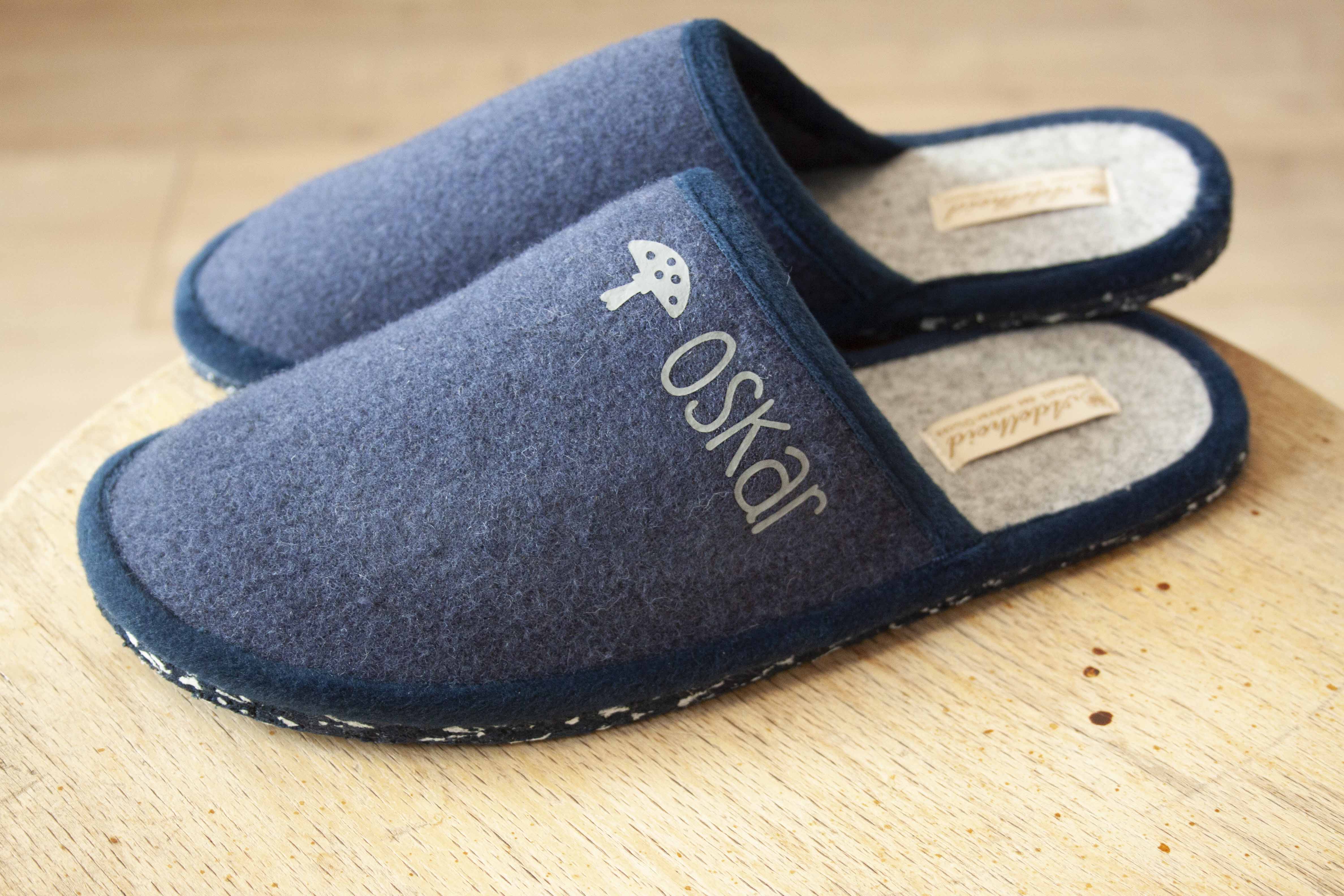 Or you can choose the variant that we put two initials on a leather patch! Attention, only 2-4 LETTERS are possible here.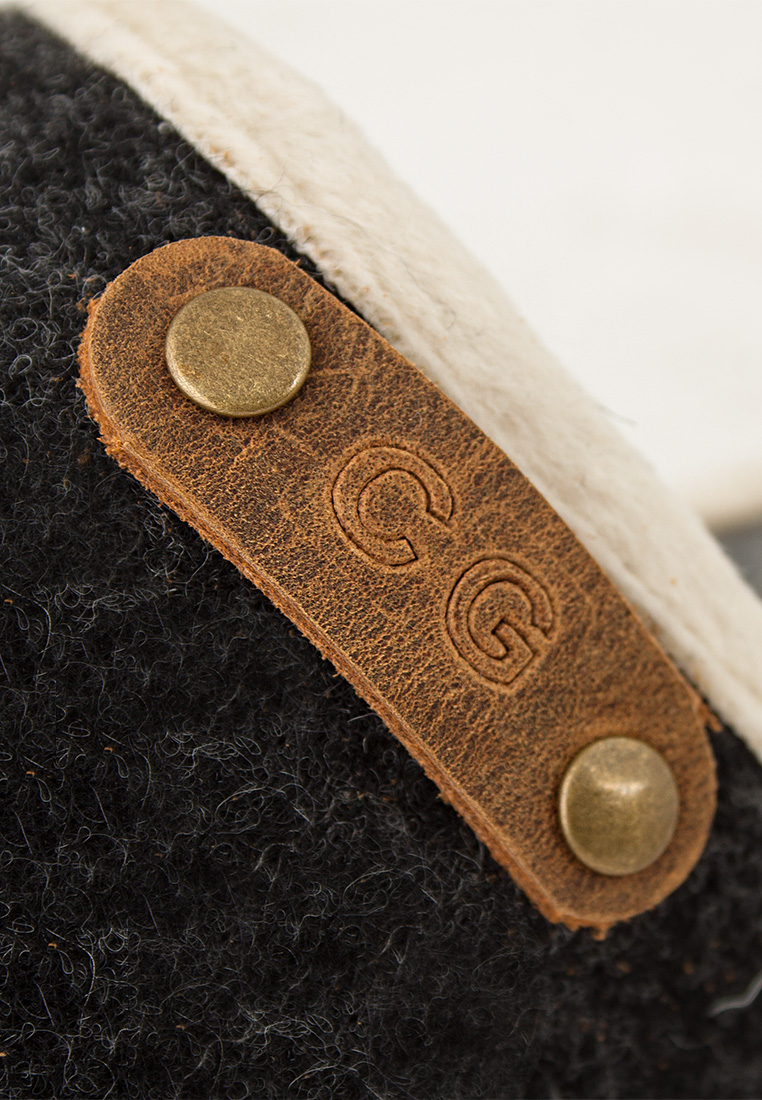 Please note that not all letters in our house font are different between upper and lower case. Here you can see the corresponding alphabet: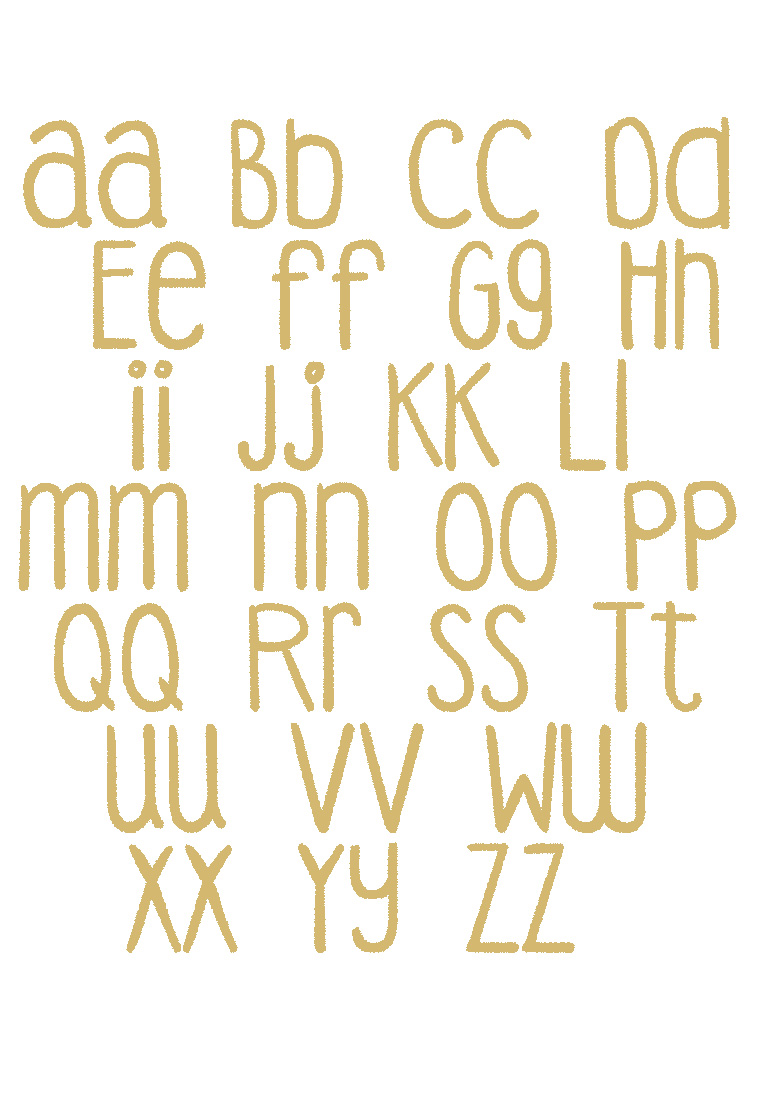 Size 36/37 = 24 cm sole length / size 38/29 = 25 cm sole length / size 40/41 = 27cm sole length / size 42/43 = 28 cm sole length / size 44/45 = 29 cm sole length / 44/45 = 30 cm sole length

Made in Portugal / designed in Germany

Upper material: 70% woll, 30% polyester / Material inner sole: 70% Wool, 30% Polyester / Material outer sole: 70% woll, 30% polyester

Delivered to you in a nice shoebox that can also be used as a gift box
| | |
| --- | --- |
| Item ID | 56402 |
| Condition | New |
| Model | 12180001347 |
| Manufacturer | Adelheid |
| Manufacturing country | Portugal |
| Weight | 300 g |